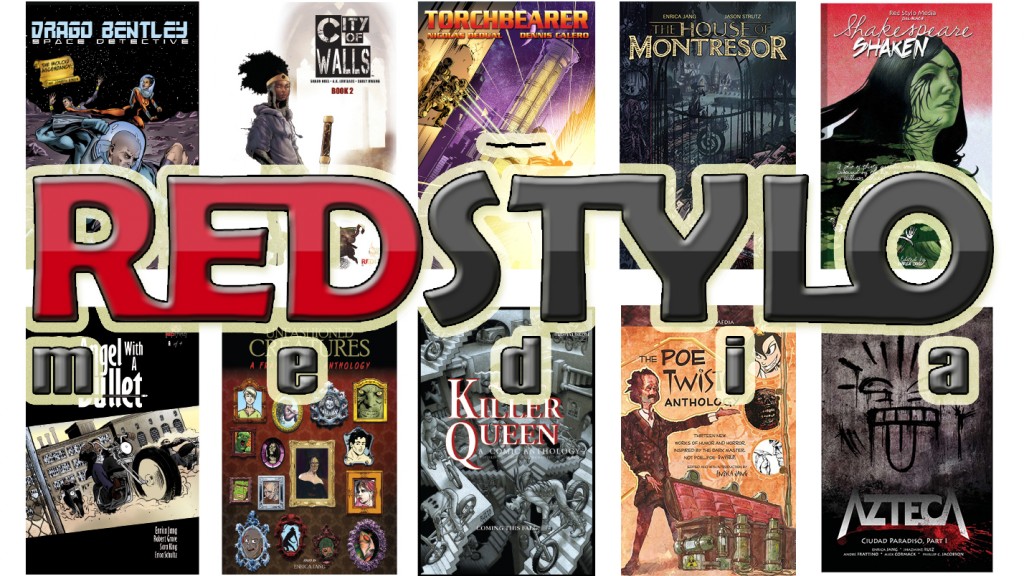 Red Stylo started with a successful Kickstarter campaign, our first and only crowdfund campaign. Four years later we are returning, this time with something new! Become a Red Stylo supporter on Patreon, a new service that lets you buy a subscription to Red Stylo's digital catalog for just $2!
Our catalog has grown from one self-published comic to a full on catalog of original titles, as well as an imprint (a.k.a Red Stylo Press)for fellow indie comics creators. As of 2014, Red Stylo has published over 100 artists and writers! But we can't keep making comics without one key thing: readers. We're looking to Patreon to expand our readership and get new artists in front of more eyeballs!

Every update, we'll bring patrons new comics and art from our roster of creative teams–always something new and different, whether from ongoing series or from our popular anthologies.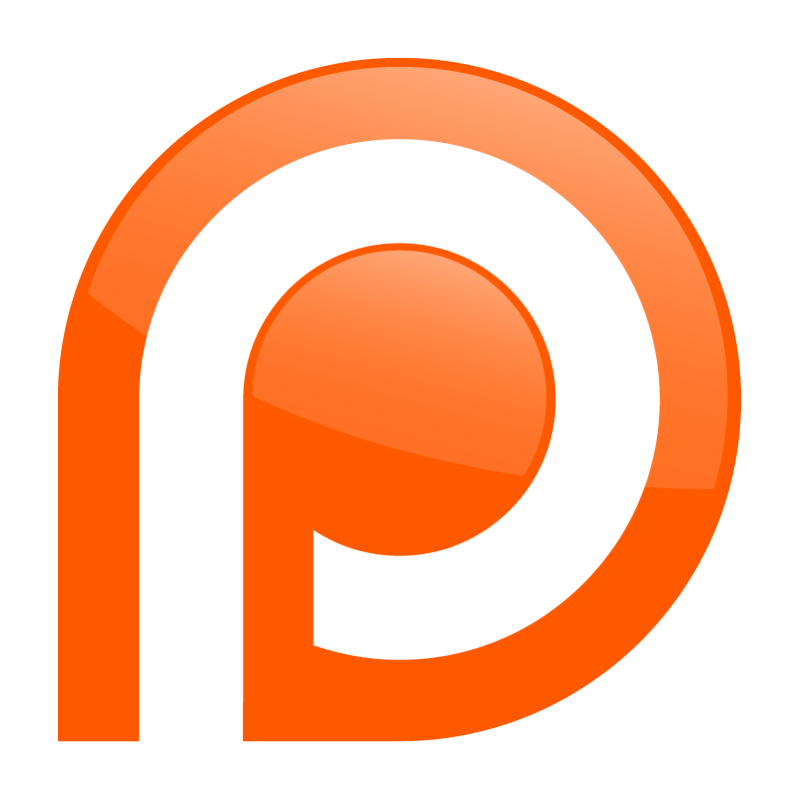 How Does It Work?
Here is a quick video to tell you how the site works, but the basic idea is a $2 subscription to digital comics and other Red Stylo content. Similar to an extended Kickstarter, but rather than one project to fund, you're participating in everything we do here at Red Stylo. And we're keeping it small and manageable.

On our Patreon page, $2 for a comic delivered straight to you, along with creator bios, extras, 15% off everything at Red Stylo, and other goodies. But where Kickstarter is about the amount of donations, Patreon is a place to find PEOPLE. We want readers. We need YOU!
Why Red Stylo Needs Patreon
Red Stylo produces print and digital version of all our titles, but the most cost-effective way to get our content to readers is through digital means. Unfortunately, despite marketing efforts and social media, not even 5% of our sales are digital.
A set-it-and-forget-it subscription through a service like Patreon gives us a platform to deliver comics directly to readers. With Patreon, we can focus and share everything RSM has to offer with folks who are interested and want more. And if you like what you read, you come back and bring your friends.
What We Use The Money For
As one of our contributors, comics writer Aaron Durran said on Twitter: "I don't create comics to make money. I need money to create comics." All of the creators who work with Red Stylo (including our EIC, Enrica) are self-published and use their own money to fund their passion. The anthologies are 75/25 digital profit share (favoring creators), and the imprint is 80/20. That 20-25%  goes toward hosting RedStylo.com, keeping our webstore open, and PRINTING books! The rest goes to the creators–the writers and artists who make our comics world go round.
Patrons aren't just funding us; the money is shared with the creative team that produced the comic we deliver to you. The more we get, the more they get.
What Our Patrons Get
A new PDF /CBR digital comic with each update, along with bio and info about the creators! Our goal is for a new update every two weeks. Patrons can set a monthly cap as low as $5 and not miss a thing!