HOLD ON, the final story from ANGEL WITH A BULLET, is just a month away from release!
Once again, Kelly Williams is the featured artist in the next story for this anthology collection, written by Enrica Jang, inspired by American singer/songwriter Tom Waits.
Girls like Trina learn one thing early and often: everyone leaves. She's seen more than her fair share of taillights speeding west and out of her life forever. But sometimes being left behind is the only way to find what's worth staying for. Inspired by the Tom Waits song of the same name, Hold On will be the fourth and final story in the collection, and is slated for release at C2E2 in April! Check out WIPs from Kelly below, and then visit the shop to see the other three stories in ANGEL WITH A BULLET.
[su_spacer]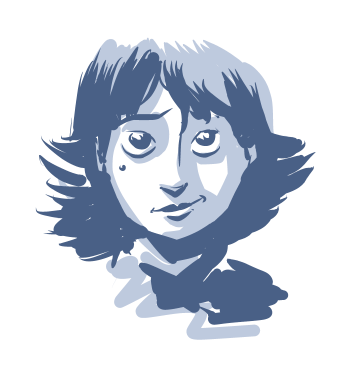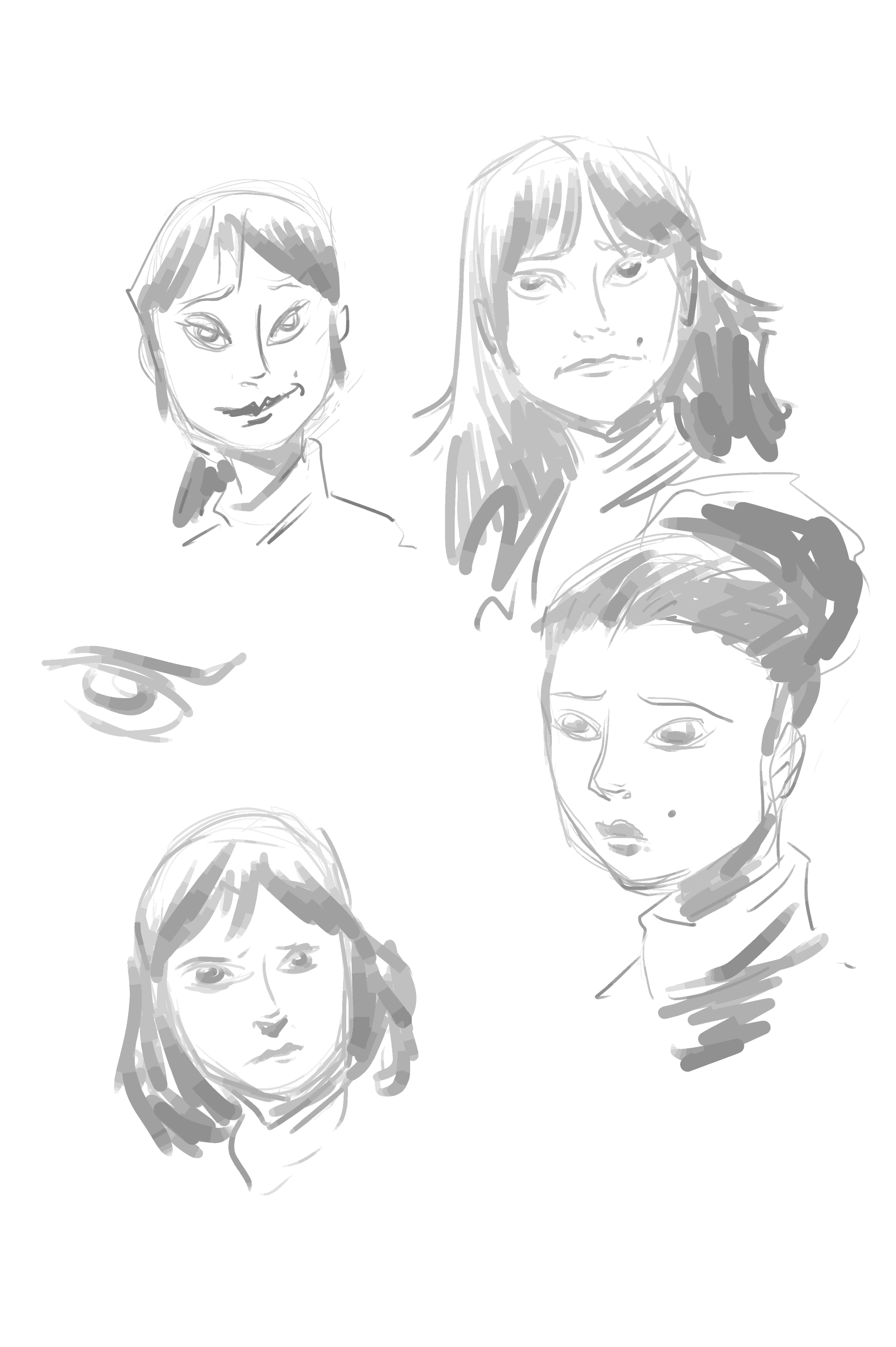 Kelly will be at Planet Comic Con in Kansas City, MO, this weekend! Tables 1240 and 1242! Stop by, say hi, and pick up a copy of his previous story for ANGEL WITH A BULLET, "YOLO". Can't make the show? Check it out here!