Starting the New Year strong, but not before one last shout out for 2014! Bleeding Cool reviewer Shawn Perry included Red Stylo's adaptation of Edgar Allan Poe's Cask of Amontillado in their Indie Spotlight Best of 2014!
We think Edgar Allan Poe would be just as thrilled as we are to be included in Shawn's list of Best Indie Books of 2014. Adapted by Enrica Jang, illustrated by Jason Strutz, the list also includes some of our dear friends, past RSM contributor Dirk Manning, and "Marry, Do, Kill" panelist Jennie Wood!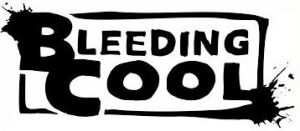 Direct link: http://www.bleedingcool.com/2015/01/07/spotlight-indie-comics-15-best-2014-edition/
Shawn also mentions our new graphic novel, also by Enrica Jang and Jason Strutz (a sequel to Poe's Cask of Amontillado) THE HOUSE OF MONTRESOR. Part 1 of the new original graphic novel is out now on comiXology, Drivethrucomics.com, and in our online store, and Part 2 is slated for Poe's birthday on January 20! Click here to see the creepy new cover!
Thank you Shawn! Follow him @thesperry and @BleedingCool on Twitter! Also follow Cask artist Jason Strutz (@strutzart), and don't forget to check out HOUSE OF MONTRESOR Parts 1 and 2 this month!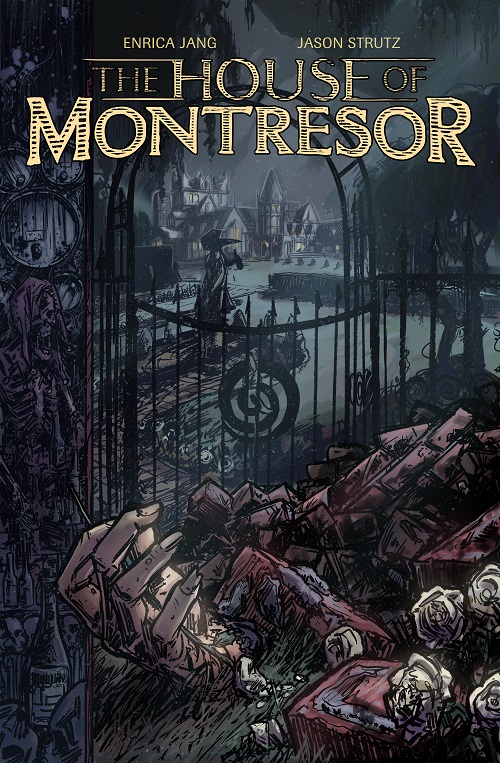 THE HOUSE OF MONTRESOR, a sequel to Edgar Allan Poe's Cask of Amontillado. Fifty years have passed since the villainous Montresor murdered his friend, Fortunato. But revenge does not end: Montresor still has a few more surprises in store for Edana, heir to a great estate and the last remaining member of the Fortunato family. Written by Enrica Jang, with art by Jason Strutz. Available now from Red Stylo Media!