**Pre-orders for this book are now open and will ship right after HEROES CON (the weekend of June 20th!) Click here to donate for a copy and help benefit the Inkwell Awards!**
This year, Bob Almond, director of the Inkwell Awards, tapped Red Stylo Media to package their annual Joe Sinnott Inking Challenge and Results Book. The Inkwell Awards are awarded annually to recipients at Heroes Con in Charlotte, NC. The Joe Sinnott Inking Challenge art and donations derived from the books go to support their efforts.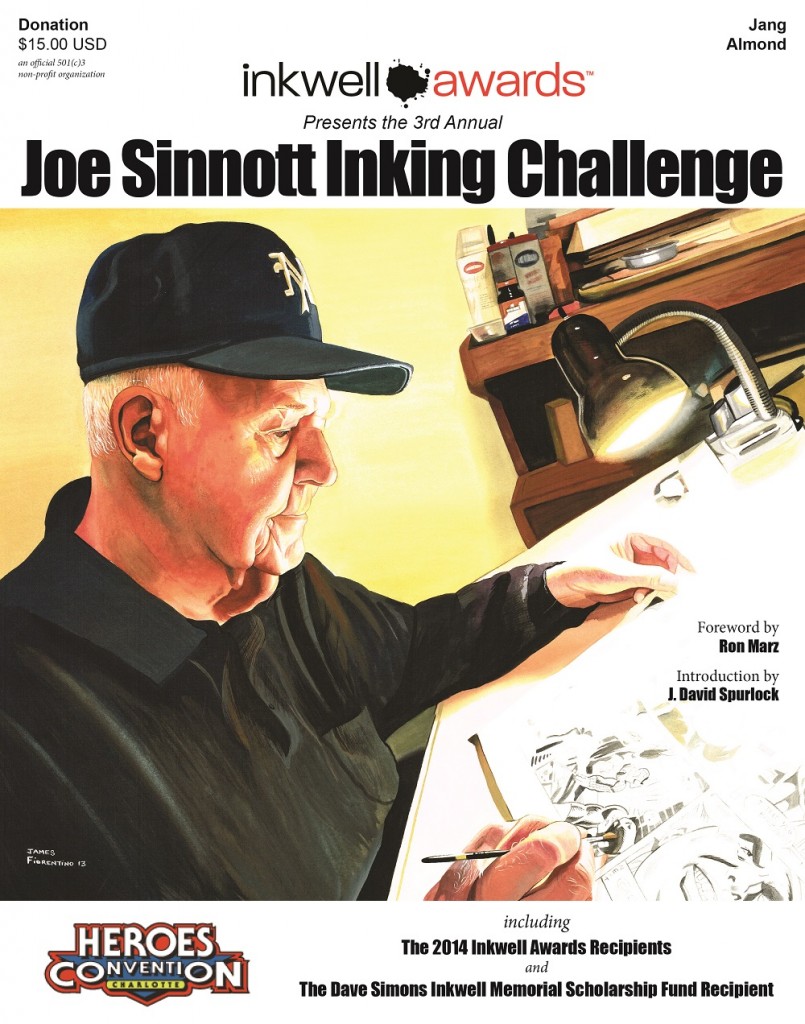 Red Stylo is proud to help this wonderful organization, and we're also pretty keen on how the book turned out! The book is 128 pages, presenting inked art from some of the best professionals in the business over pencils by living legend Joe Sinnott! The book's foreword is by Ron Marz and an introduction on comic book art is written by J. David Spurlock. The 2014 Inkwell Awards recipients are featured, as well as the recipient of the Dave Simons Inkwell Memorial Scholarship.
This book is published by the Inkwell Awards, and offered for donations; all the proceeds go to benefit the non-profit. The book will be available both digitally and in print at Heroes Con. Folks who know they can't attend the show can pre-order a copy here!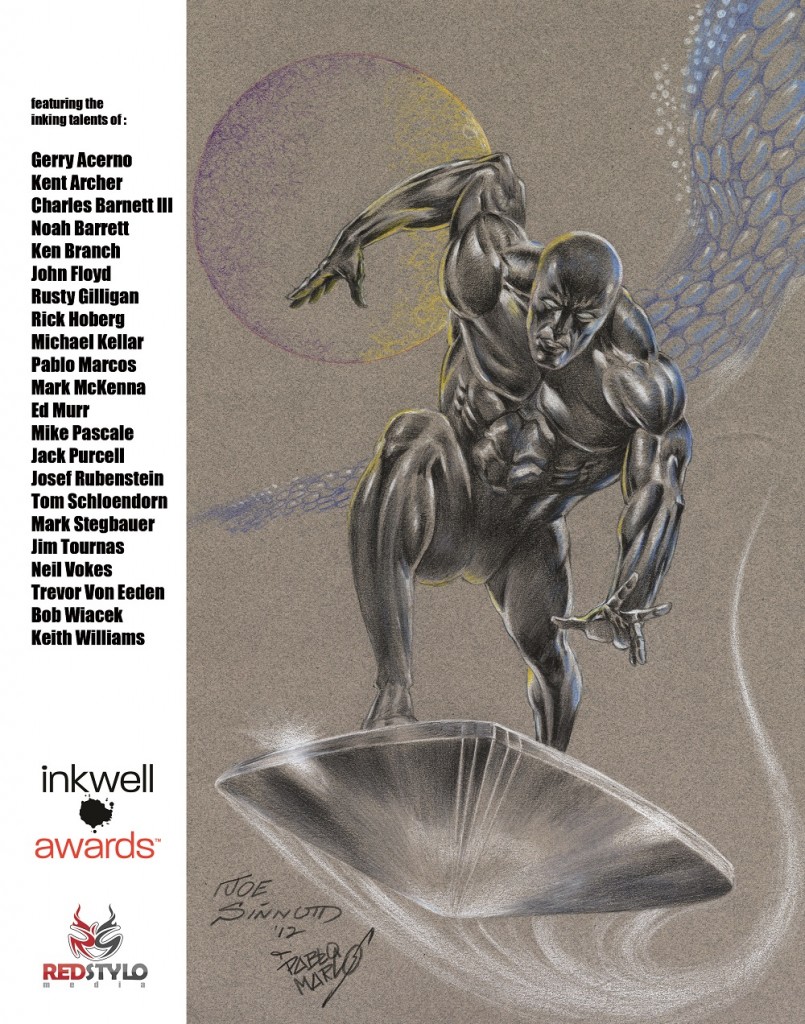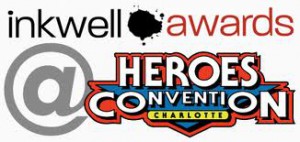 The Inkwell Awards is a non-profit organization whose mission is to educate the public and promote the art form of comic-book inking, as well as annually recognize and award the best ink artists and their work. InkwellAwards.com
P.S. Red Stylo Media offers packaging services to comics publishers and other organizations. Contact Us to learn more!